Precidian Investments
Creating Innovative
Financial Products
An industry leader in the creation of innovative financial products, specializing in exchange-traded fund (ETF) and mutual fund development, and associated trading and pricing technologies.
What We Do
Our Products
Precidian Investments
Break the Status Quo
Innovation is the unrelenting drive to break the status quo and develop anew where few have dared to go.
What We Do
Our Products
GAMCO Investors to Offer Gabelli Financial Services Opportunities ETF (GABF)
GAMCO Investors, Inc. ("GAMCO") (NYSE: GBL) will launch Gabelli Financial Services Opportunities ETF (NYSE: GABF), on or around May 10, 2022. GAMCO will offer a "loyalty" program under which the first $25 million of the Fund's assets under management will incur no fees and expenses.
First Manhattan Co. Launches Inaugural Actively Managed ETF
First Manhattan Co. ("First Manhattan"), an independently owned and operated investment advisory firm, today announced the launch of its inaugural exchange-traded fund, FMC Excelsior Focus Equity ETF (ticker: FMCX) ("FMCX" or the "Fund"), an actively managed ETF that invests in First Manhattan's highest-conviction ideas driven by its rigorous, fundamentals-based research.
DoubleLine Launches Its Own ETFs
DoubleLine Capital, an investment manager with $134 billion in assets under management founded by Jeffrey Gundlach, entered the ETF space today with two very different actively managed funds, the DoubleLine Shiller CAPE U.S. Equities ETF (DCPE) and the DoubleLine Opportunistic Bond ETF (DBND). The former comes with an expense ratio of 0.65%, while the latter charges 0.50%. Both funds list on the NYSE Arca.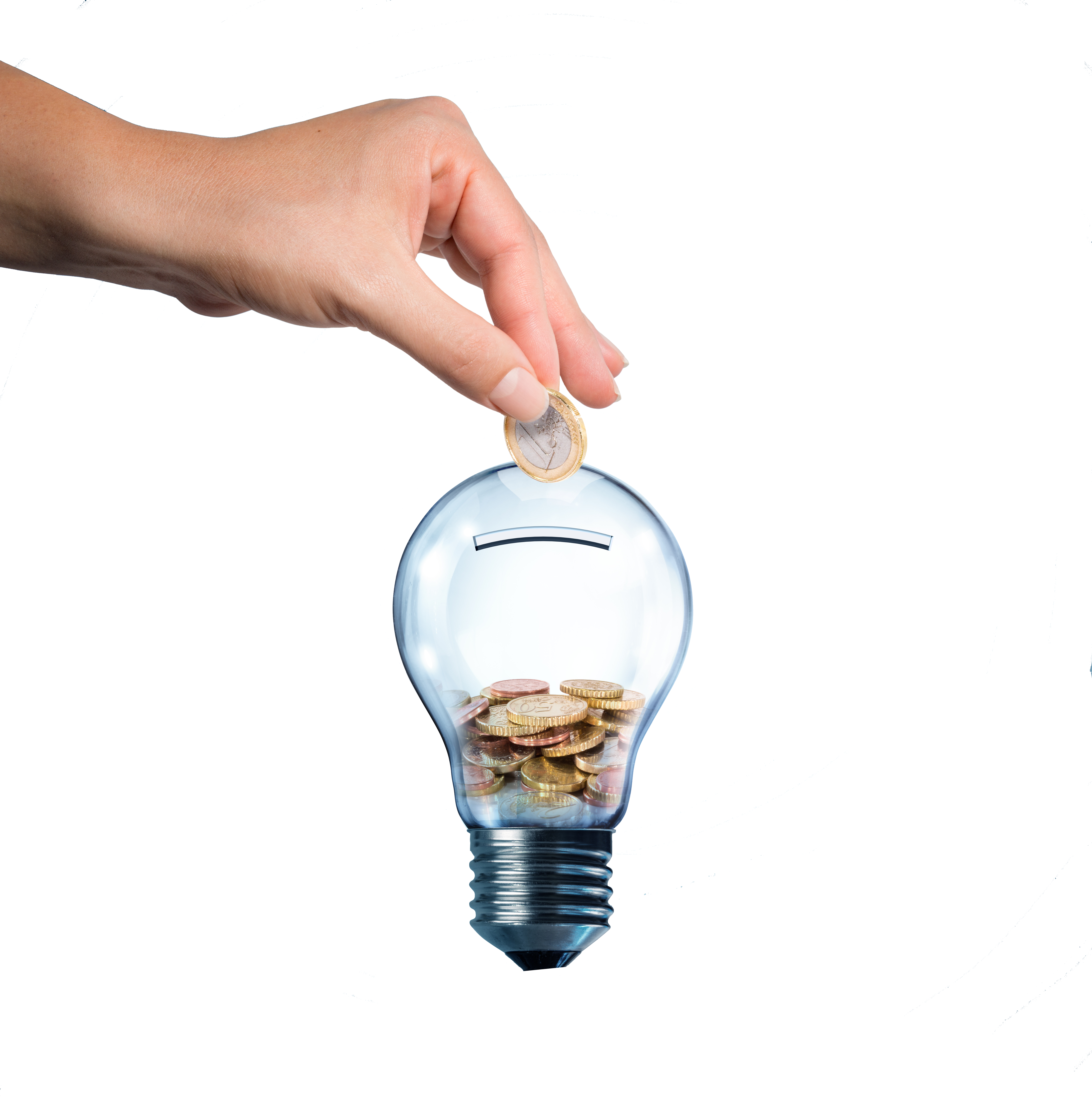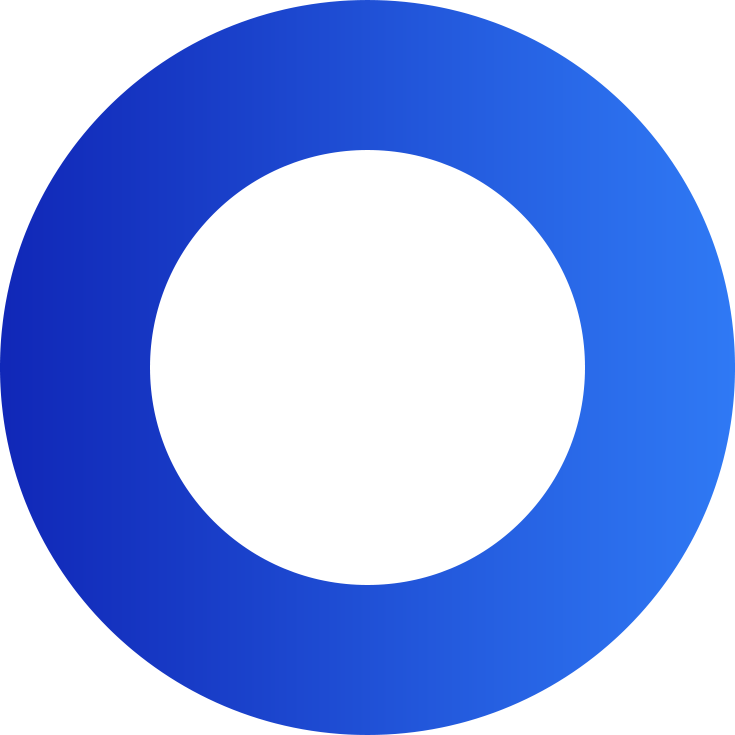 Precidian Investments®
Who We Are
We design and develop next-generation tools for the mutual fund industry, ETF providers and leading financial services institutions to meet the needs of today's more sophisticated investors. Precidian Investments®' expertise in product development, trading, clearance, sales, technology, and securities law enables us to more efficiently design and build cutting-edge financial instruments. We pride ourselves on our ability to create novel, state-of-the-art financial products that address specific investor needs and differentiate us from the competition.
Principals of Precidian Investments® have developed and launched some of the most ground-breaking ETFs in the U.S., including:
Partnering with Precidian
By partnering with Precidian Investments®, you will be working alongside a leader in innovative ETF and financial product development. For an ongoing fee, Precidian Investments® will license their patent pending processes and technologies or, if you wish, act as sponsor for the products and handle all regulatory filings and oversight.
Knowledge & Experience
Meet the Team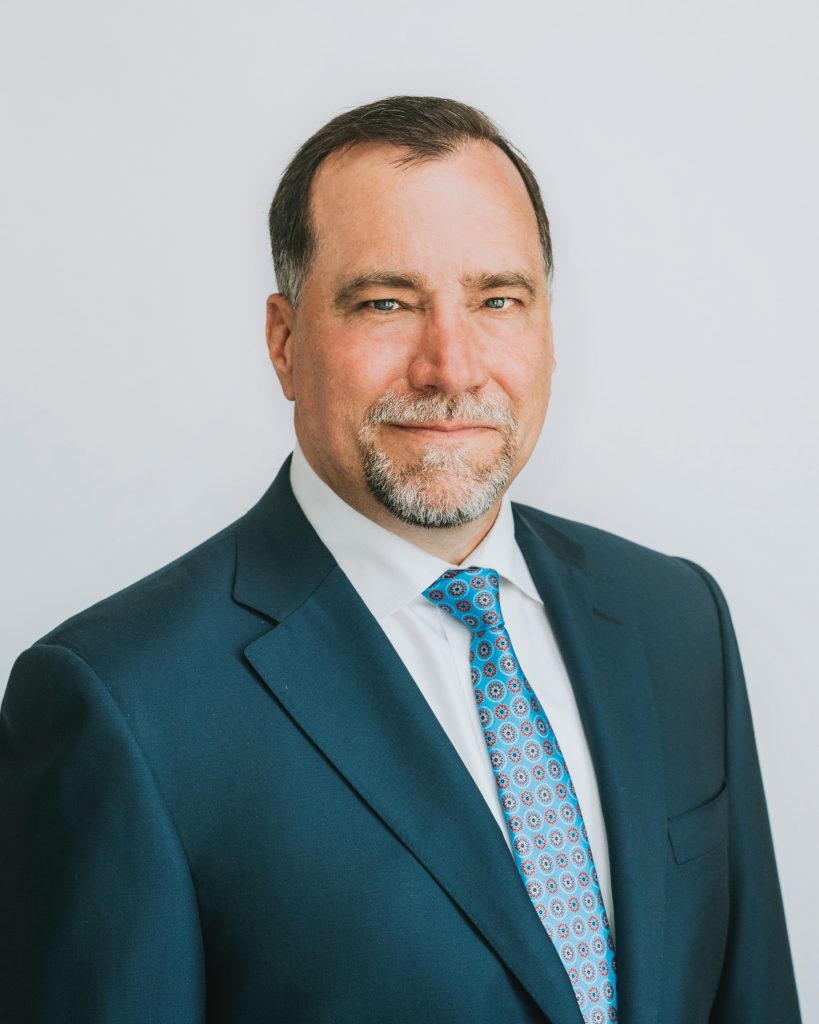 Daniel McCabe
Chief Executive Officer
Paul Kuhnle
Founding Principal
Mark Criscitello
Founding Principal
Stuart Thomas
Founding Principal
Precidian's 130 years of collective experience is always available to our clients.