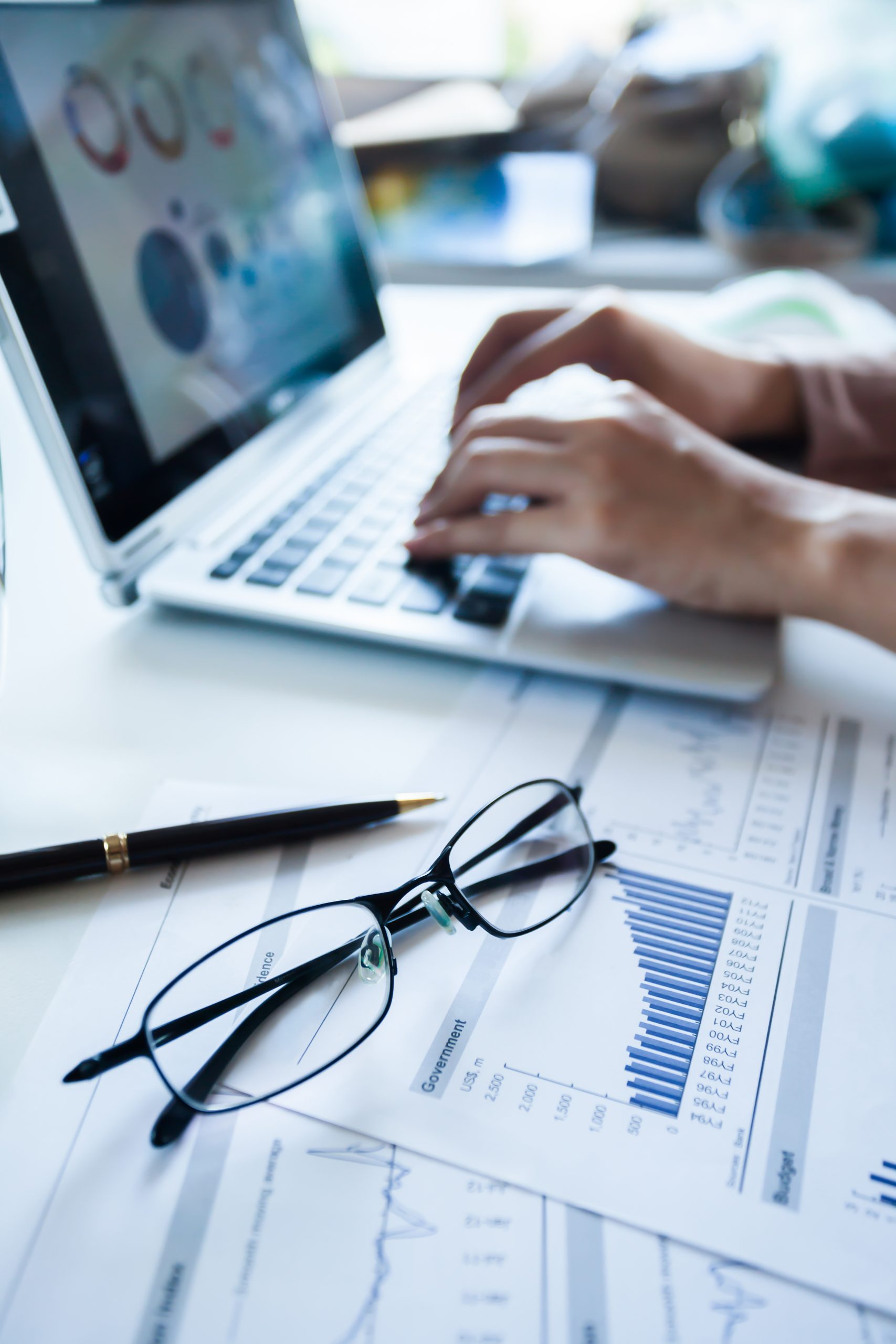 What We Do
Precidian Investments®
Precidian Investments® is an industry leader in the creation of innovative financial products, specializing in exchange-traded fund (ETF) and mutual fund development, and associated trading and pricing technologies.
We design and develop next-generation tools for the mutual fund industry, ETF providers and leading financial services institutions to meet the needs of today's more sophisticated investors. Precidian Investments®' expertise in product development, trading, clearance, sales, technology, and securities law enables us to more efficiently design and build cutting-edge financial instruments. We pride ourselves on our ability to create novel, state-of-the-art financial products that address specific investor needs and differentiate us from the competition.
Precidian Investments
Our Partners
By partnering with Precidian Investments®, you will be working alongside a leader in innovative ETF and financial product development. For an ongoing fee, Precidian Investments® will license their patent pending processes and technologies or, if you wish, act as sponsor for the products and handle all regulatory filings and oversight.
Precidian's 130 years of collective experience is always available to our clients.