What is CurrencyShares® ?
Precidian developed and licensed CurrencyShares starting 2005 with the Euro Trust. Each of the six Invesco Currency Trusts hold actual currency with JPMorgan Bank thus avoiding any slippage associated with other derivative backed currency hedged products.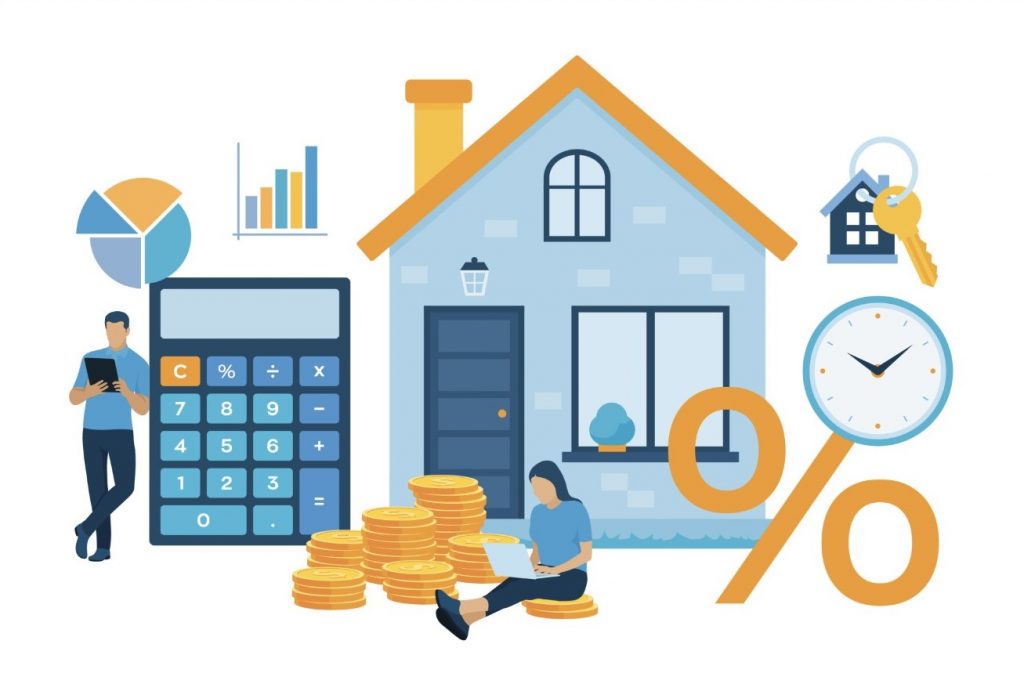 Precidian's 130 years of collective experience is always available to our clients.