ADRplus® is an innovative ETF designed to provide investors with simple, cost-effective exposure to individual international companies, without the currency exposure associated with traditional means of individual international company investing. (e.g., ADRs & Ordinary Shares)
Each ADRplus™ ETF consists of an ADR on an underlying international company (e.g., Toyota Motors) and a currency contract designed to mitigate the currency risk resulting from variable foreign exchange rates between the local currency of the international shares (e.g., Japanese Yen) and the U.S. dollar.
This is the only way for investors to get exposure to individual international companies and a currency hedge in a single security.
This eliminates the complexity and costs associated with buying ADR's and the associated currency hedge.
Like all ETFs, investors will be able to buy, sell, or sell short ADRplus™ shares on national exchanges.
Currently, most investors can only access individual international companies through ADRs and Ordinary Shares.
There is widespread misconception that since most ADRs and many Ordinary Shares are purchased on U.S. exchanges in U.S. dollars, there is no currency risk. This is incorrect as you are taking a currency bet when buying these securities.
The returns of the underlying international company and the U.S.-listed ADR, often diverge wildly. (negatively or positively)
ADRplus™ ETFs are designed to provide investors with the local returns of the foreign corporation less expenses, by mitigating the embedded currency exposure.
This will serve as efficient building blocks for advisors and fund managers to create tailored exposure to global markets. (not forced to buy an entire index)
This enables more effective implementation of analyst recommendations by providing an efficient way to access pure foreign company exposure.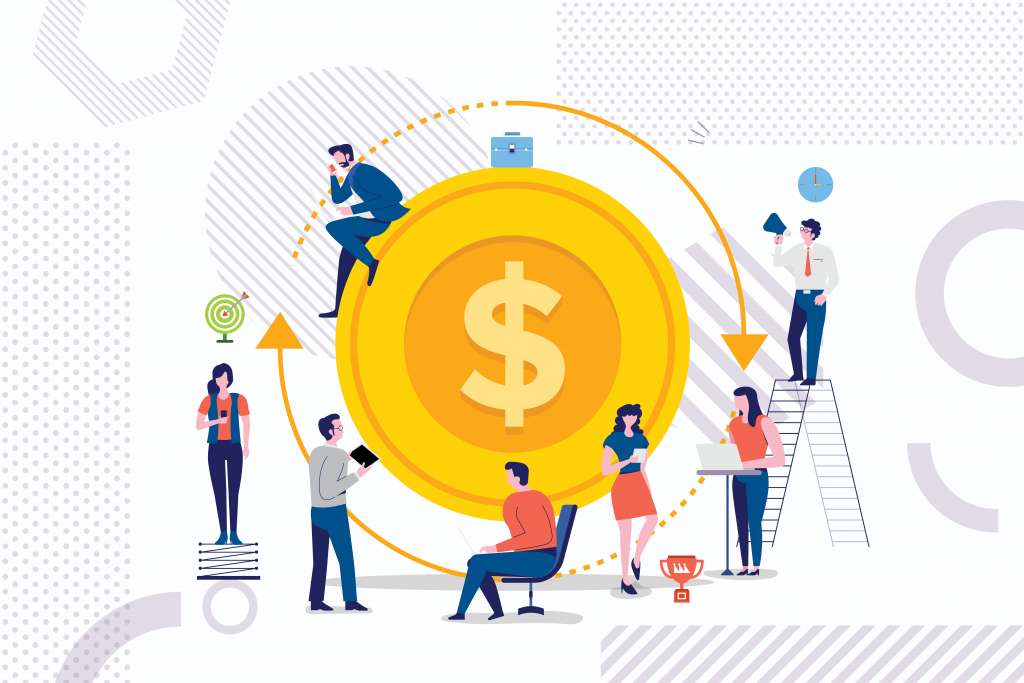 Precidian's 130 years of collective experience is always available to our clients.